Register Here (it's free!):
https://forms.gle/3wdec4qAddoUany47 <- Please fill out our questionaire! We want to know who you are and what you want to learn!
https://ksu.zoom.us/meeting/register/tJEpcemgpzorE9LueBpUJgyBouXrLCycbk3I <- For the Zoom registration!
E-mail Cogan Shimizu (coganmshimziu at ksu dot edu) for support.
Purpose
As the amount of data collected or generated continues to increase at a staggering pace, it is of similarly increasing importance to make sense of it. Data science provides a plethora of tools to achieve this. We thus propose a workshop where participants can learn how to apply advances in data science (in particular, the standards, vocabularies, and techniques related to knowledge engineering) to create findable, accessible, interoperable, and reusable data. This workshop will take the form of a VoCamp, which has a rich history of guided learning and data modeling, especially by utilizing or adapting existing vocabularies and standards, or developing new ones, to suit the use-case at hand. Participants will learn state-of-the-art data modeling and knowledge engineering techniques, applicable W3C standards and recommendations, and the industry standard infrastructure for deployment.
What is a VoCamp?
A VoCamp is a type of workshop that, historically, has focused on the development of vocabularies used to describe data. Over the years, however this focus has shifted, as vocabularies have been built, established, and propagated. Ultimately, VoCamps have been used to gather together interested domain experts with data scientists and ontology engineers (perhaps, collectively, knowledge engineers) in order to bridge that gap of knowledge. This has resulted in a "bring your own data," guided modeling, collaborative workshop whereby the knowledge engineers help domain experts align their data to existing vocabularies, develop new or extend vocabularies for novel use-cases, or construct new data models with an expressive ontology language. Some examples can be found online, as well. Such an event seems like a natural fit to explore  linked open vocabularies and other data modeling strategies for use with data in agriculture.
Expected Outcomes
Learn data science concepts related to knowledge graphs and knowledge engineering with hands-on modeling experience using a variety of techniques, such as Linked Open Data and Modular Ontology Modeling.
Learn about industry standard tools (for modeling), such as Protege and CoModIDE.
Learn about and how to deploy technologies related to knowledge graphs, such as Apache Jena Fuseki.
Venue and Dates
This Virtual VoCamp will be held online using Kansas State University's Zoom infrastructure. https://ksu.zoom.us/j/95460891196?pwd=cmRYek14ZlRKME1EUGc4cUhKd3JjUT09 
We will hold the VoCamp from June 14-15 from 13:00~17:00, all times CDT (central).
Register here (It's free, we're only collecting for attendance purposes): https://forms.gle/3wdec4qAddoUany47
Keynotes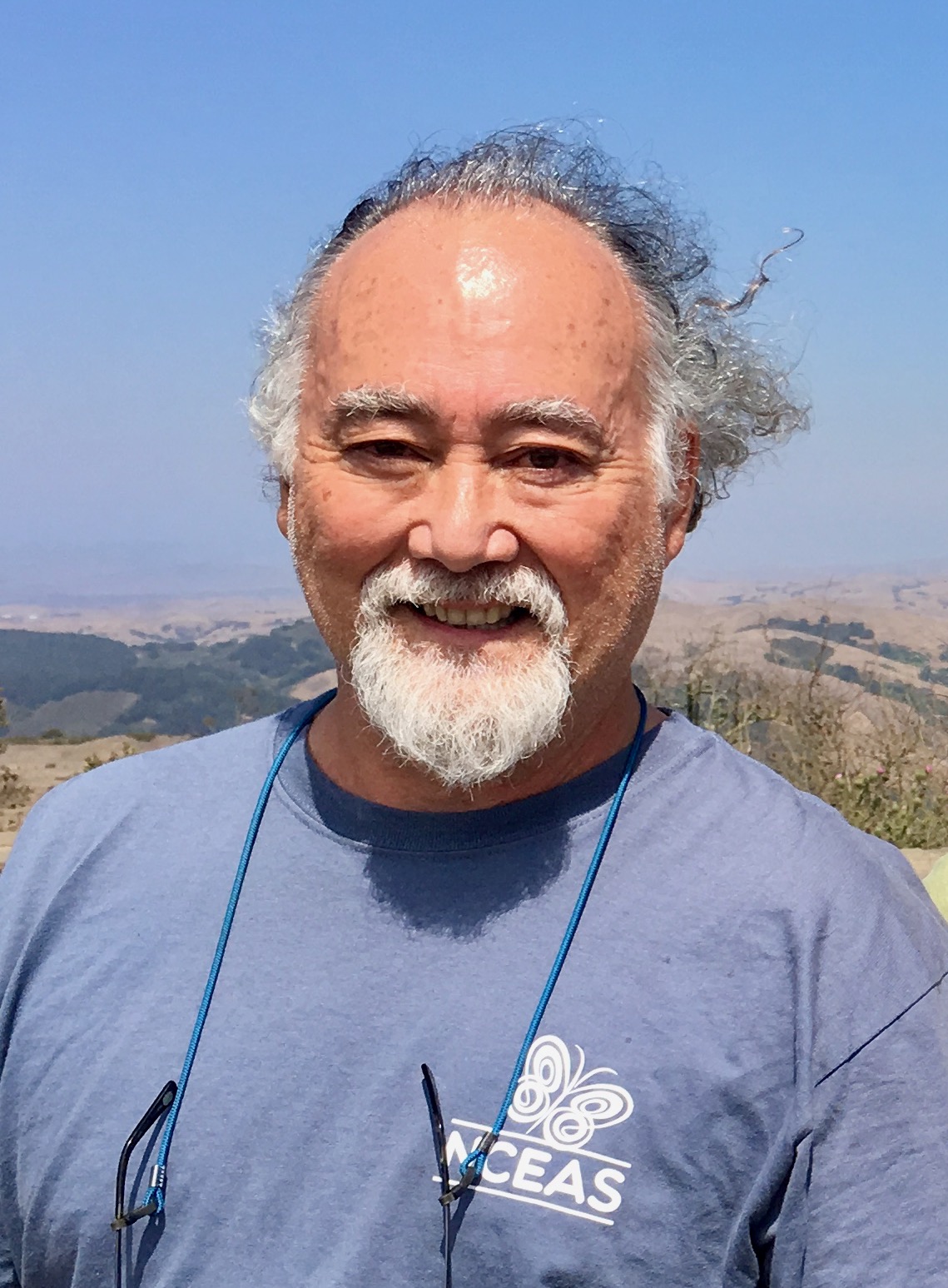 Mark Schildhauer, National Center for Ecological Analysis & Synthesis. "Data Semantics Enables Data Synthesis"
Pascal Hitzler, Kansas State University. "Ontologies, Knowledge Graphs, and all that"
Schedule
All times CDT.
Materials: https://drive.google.com/drive/folders/1o9AFnmjm32Shl-RRvVF0G15I9vJ47QsU?usp=sharing 
Day 1:
13:00 - Keynote: "Data Semantics Enables Data Synthesis" (Mark Schildhauer) + Q&A
14:00 - Introduction to Modeling + Organization
15:00 - Guided Modeling
17:00 - End
Day 2:
13:00 - Keynote: "Ontologies, Knowledge Graphs, and all that"  (Pascal Hitzler) + Q&A
14:00 - Guided Modeling (10 minute breaks on the hour)
17:00 - End